Welcome to CBAsia.org
CBAsia is a group of academics and practitioners who are interested in the use of consensus building and participatory processes in Asia.
---
Our new guide published!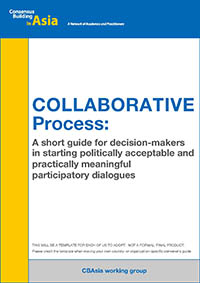 "Collaborative Process: A short guide for decision-makers in starting politically acceptable and practically meaningful participatory dialogues" is now available for download. (PDF 329KB)
---
Successful CBAsia Ho Chi Minh City Workshop 2016!
We just finished a successful workshop meeting in Ho Chi Minh City, Vietnam from August 29 to September 1, 2016. Some of the workshop details are available here on our web site, as well as at its host institution, Vietnamese-German University's Sustainable Urban Development program.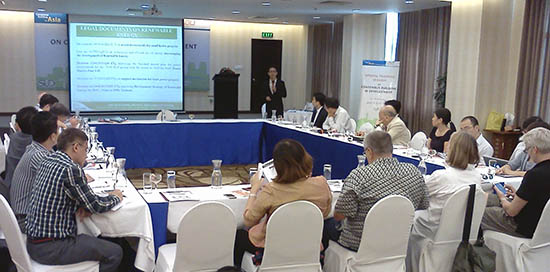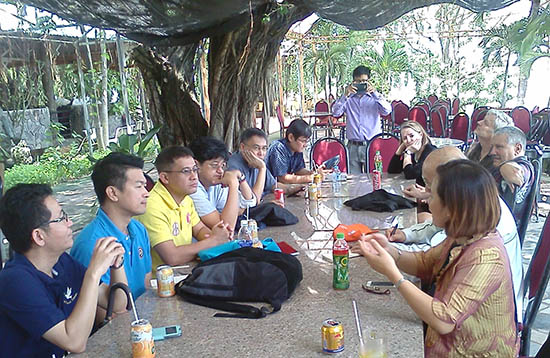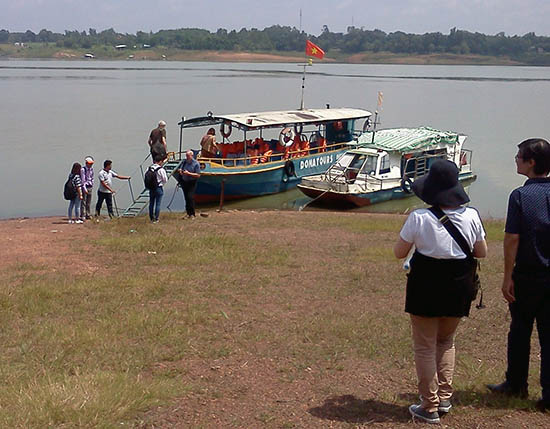 The 2015-2016 workshop series is supported by:


---


"Best Practices for Consensus Builidng and Other Participatory Processes in Asia" Report is available for download here.